Edgeroi Demonstration site
Details and history of the site
Location: 420 ha paddock west of Edgeroi
Consultant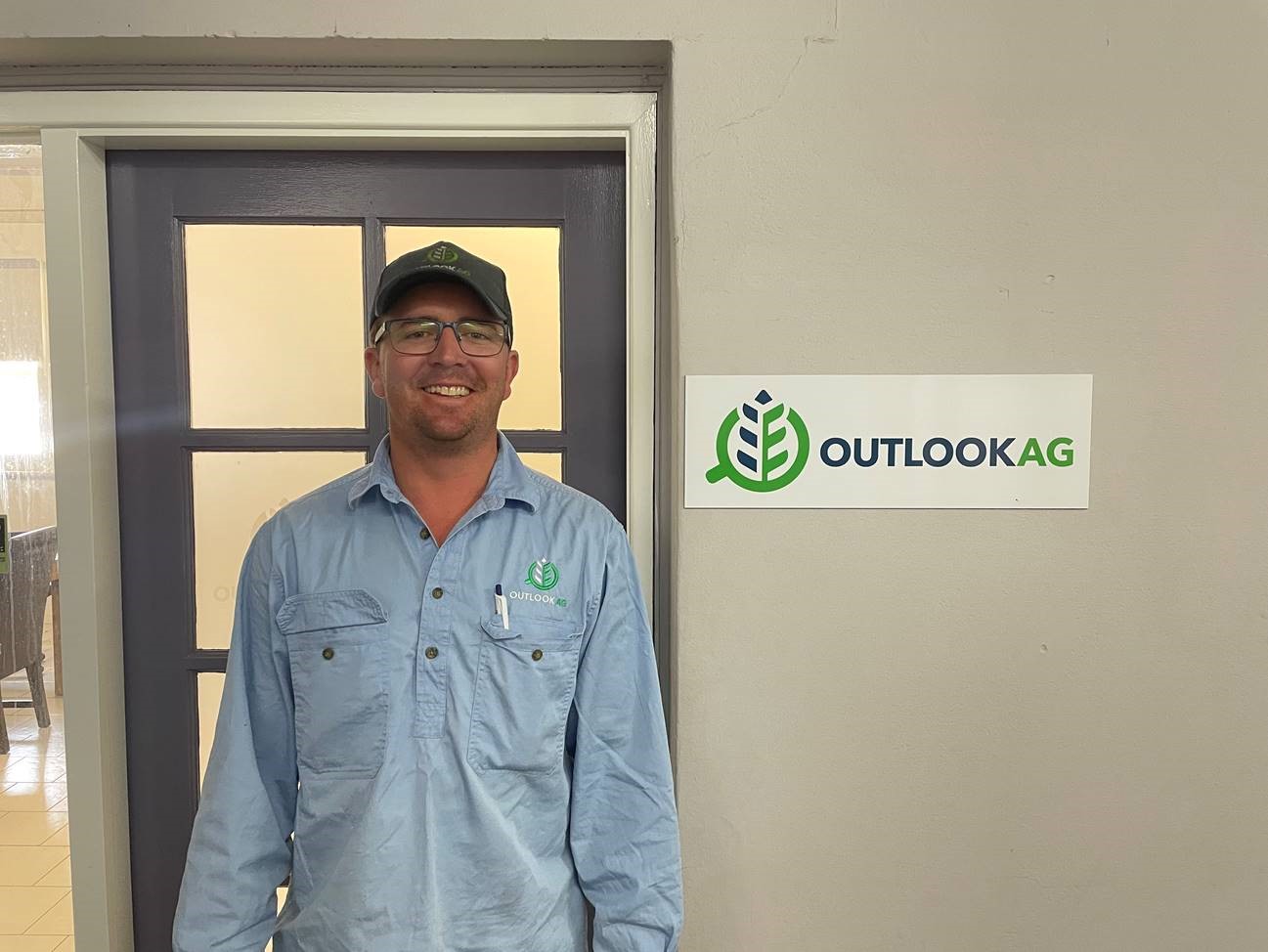 Outlook Ag (Mitch Cuell/Sam Boyle)
Site background
Demonstration site: Bald Hill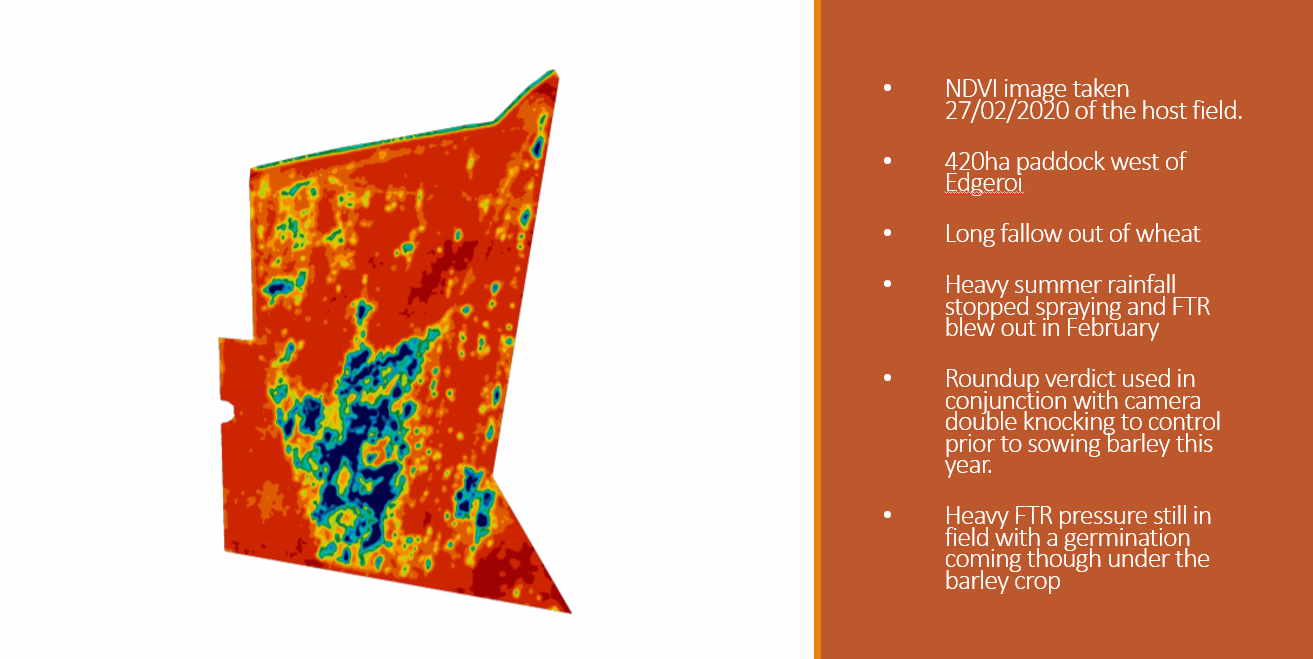 Long fallow out of wheat and into barley in 2020
Heavy summer rainfall (Feb/March 2020) stopped spraying and resulted in a FTR blow out
Roundup + Verdict followed by an optical spray double knock was applied prior to sowing barley in 2020
Heavy FTR pressure still in field with a germination coming though under the barley crop.
The Plan
Treatments

Status updates
December 2020
On the 21st December 8 different treatments (36m wide) which includes different residuals, variable rate and camera spray options were applied. All have initially worked well. However there are some additional areas outside of the demo strips where the boom ran out, and these are showing FTR establishment.
February 2021
Pictures of feathertop Rhodes grass pressure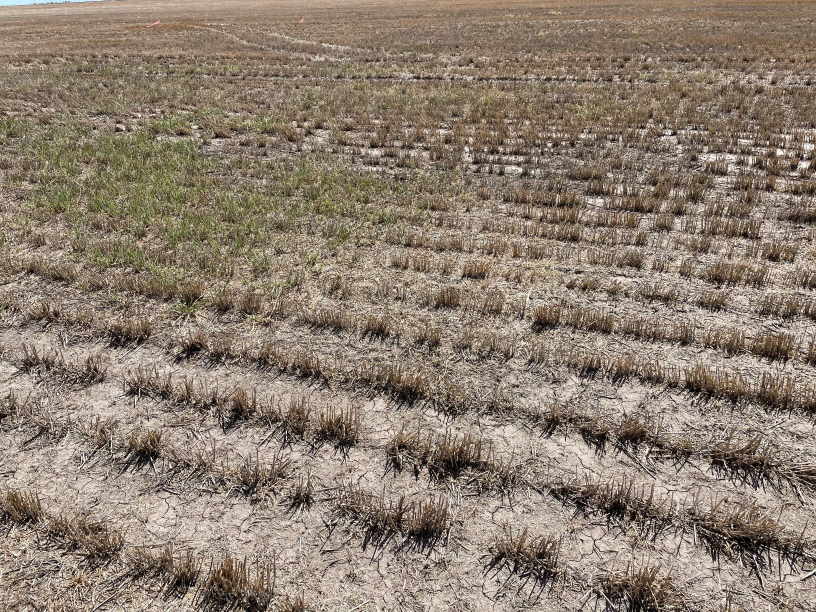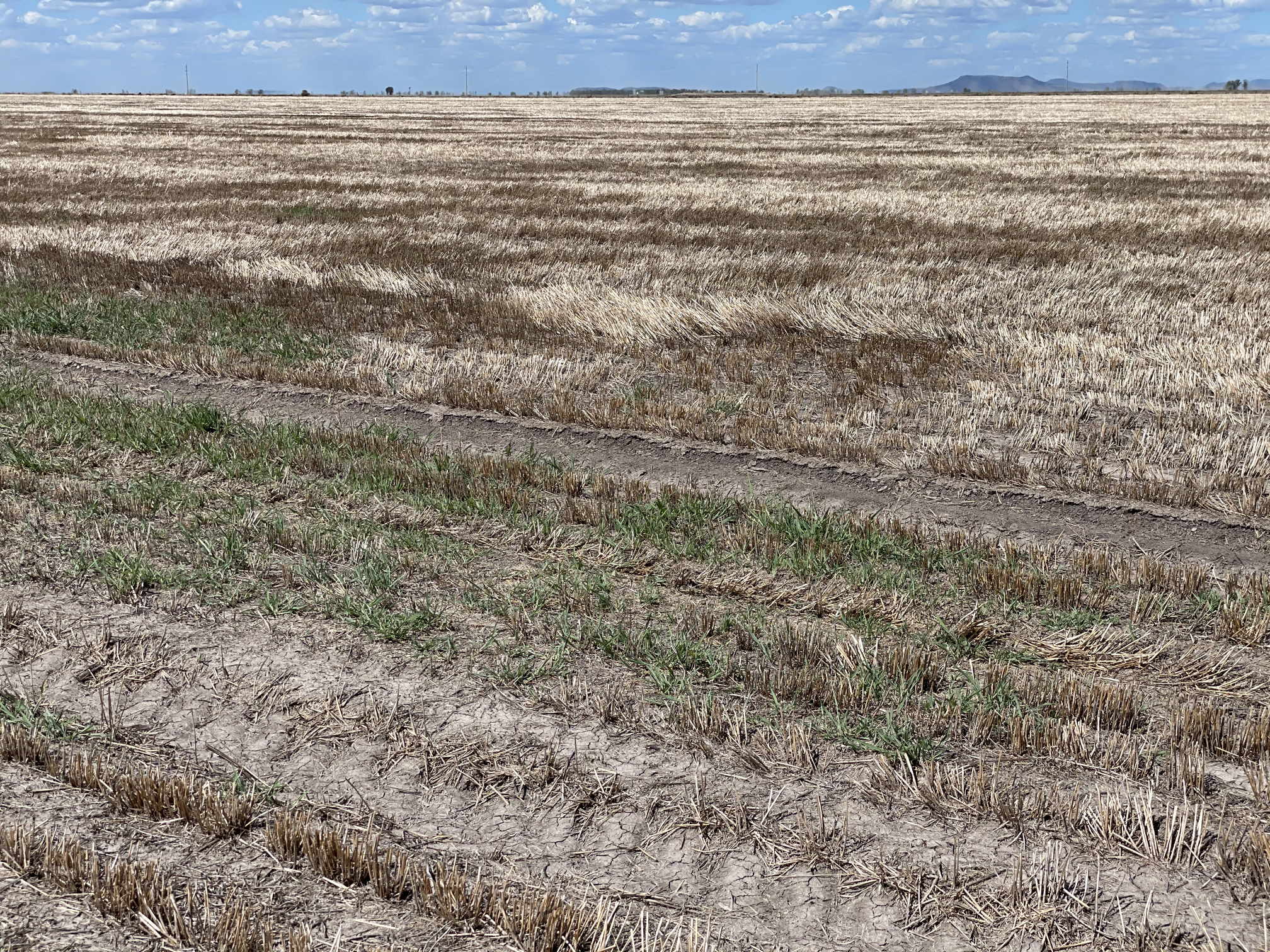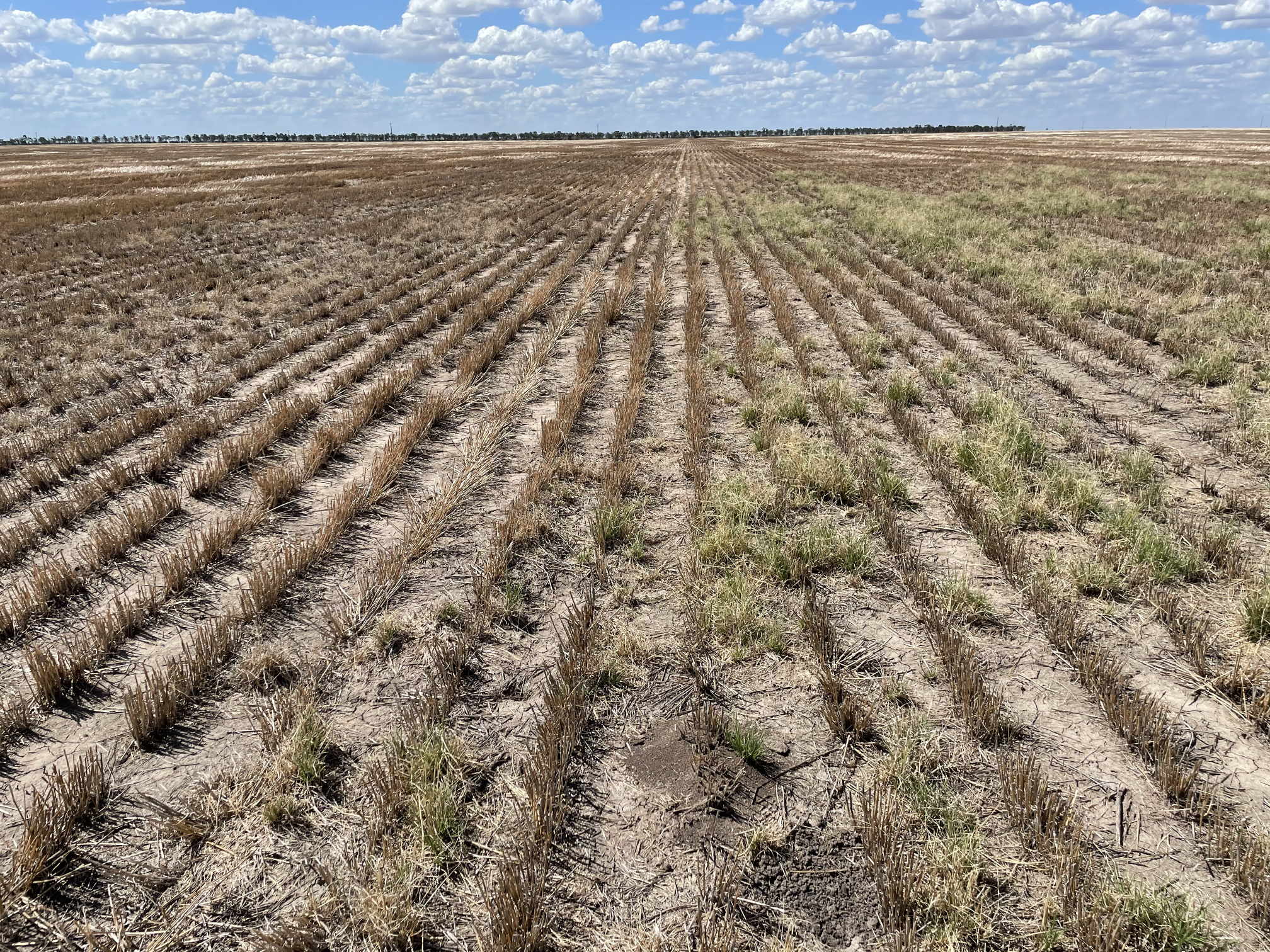 March 2021
Trial site has gone underwater a fair few times over the last few rain events. Prior to this there was little FTR germination in the demo strips. More rain forecast which is likely to make paddock access difficult.
April 2021
Had a very quick and very unplanned catch up with growers last week and discussed the trial site, very little to see but growers were very interested to see if any more results come from it.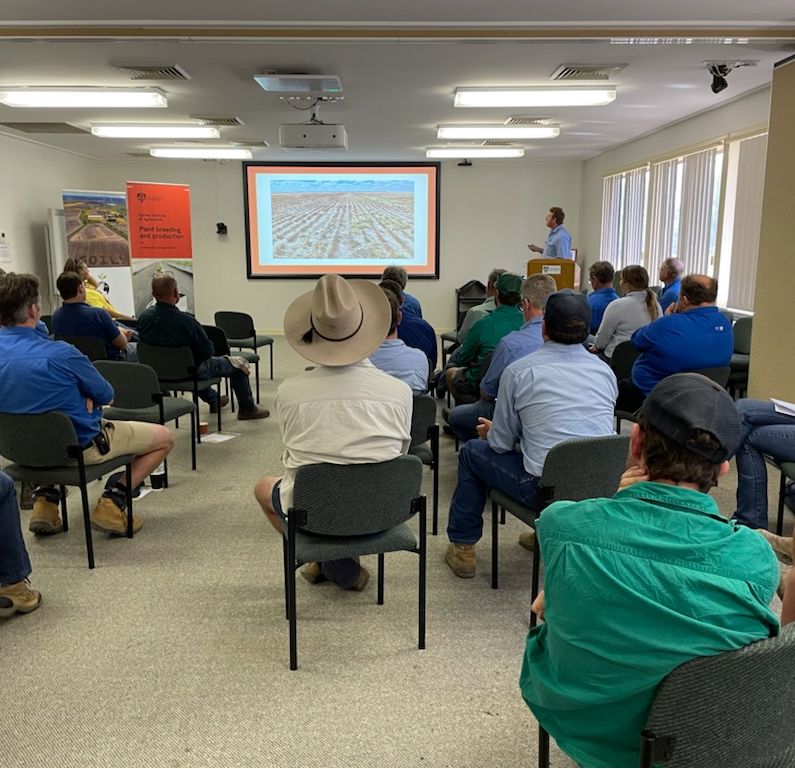 May 2021
We have still had no activity at our FTR site unfortunately! Going underwater might be a better control strategy than anyone thought.